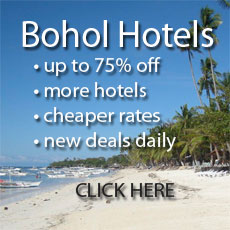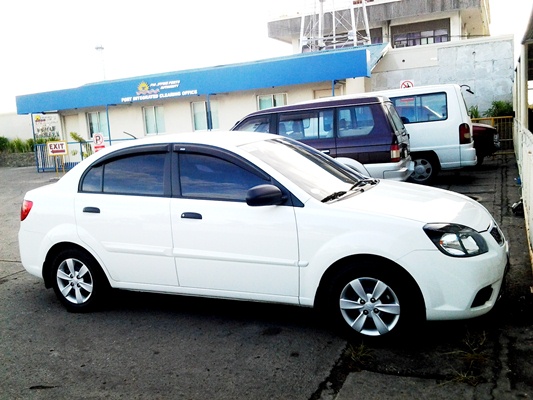 Car Rental - Car with driver is available for rent if you do not want to avail of a set tour and want to do your own touring.
---

4D/3N Bohol Escapade - All-in-one package combines seeing Bohol's countryside attractions plus watching dolphins/whales on island hopping trips! The perfect island escapade for couples and families.
---

3D/2N Bohol Countryside Tour - Experience climbing the world famous chocolate hills and spend the whole day visiting major Bohol attractions packaged within a 3D/2N stay at the resort of your choice.
---

3D/2N Pamilacan Island Hopping Tour - Watch dolphins and friendly whales with an early morning excursion then island hop to Pamilacan Island for Breakfast & local lunch.
---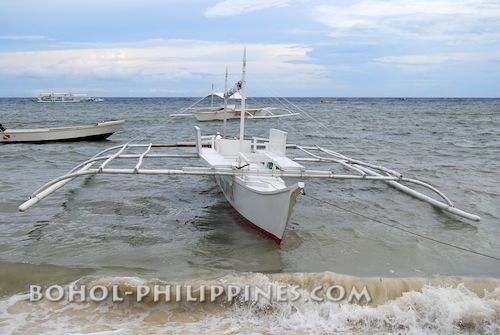 3D/2N Balicasag Island Hopping Tour - Fun with dolphin & whale watching plus a village tour on Pamilacan Island then hop to Balicasag Island for swimming and snorkeling.
---

Sagbayan Loboc Musical Package Tour - See the famed chocolate hills from the popular Sagbayan Peak Resort; Enjoy a romantic Loboc river cruise dinner then off to hear the angelic Loboc Children Choir in concert!
---

Danao Extreme Adventure Package Tour - Seek out wild adventures in Danao like the plunge/suislide. Then off to Sagbayan to see the Chocolate hills and a relaxing Loboc River cruise dinner.
---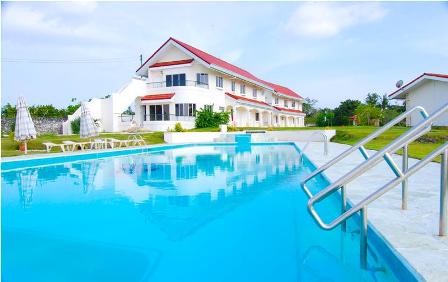 Sherwood Bay Resort- Try this 1st-class resort, complete with modern amenities, quality rooms and grandest location, service and staff. BOOK NOW
---
Bohol Advertising
Skyrocket Your Business by Getting Highly Targeted Buyers and Clients
- Get your company listing on Bohol Philippines to reach more people looking for travel, leisure and services in Bohol.
---
Other Travel Guides