Danny Teller
by Danny Teller
(Fujian province, china)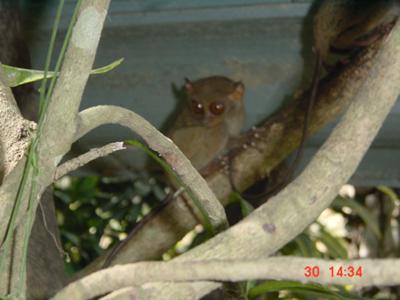 I was in the Philippines in 2007 and 2008, i was in bohol at the chocolate hills and i saw the tarsier, i touched it why does the media lie about seeing it only 4 times since 1937.
I have pictures of the monkey as evidence.
I love the island but it wasn't as nice as Surigau del norde or talicud in the south.
I spend 2 days on the island.
I hope the media speaks some truth at times.
Join in and write your own page! It's easy to do. How? Simply click here to return to Bohol Stories.