Songculan, Dauis, Panglao Island Bohol
LOT 6102 For Sale
Panglao is one beautiful island of Bohol where white sand beaches like that of Boracay can be found. Many, mostly foreigners were captivated by the beauty of the island and decided to live permanently. As Panglao is attracting more and more tourists, buying a property here is a good investment.
For people who wants to settle in this little paradise, this is a very good offer.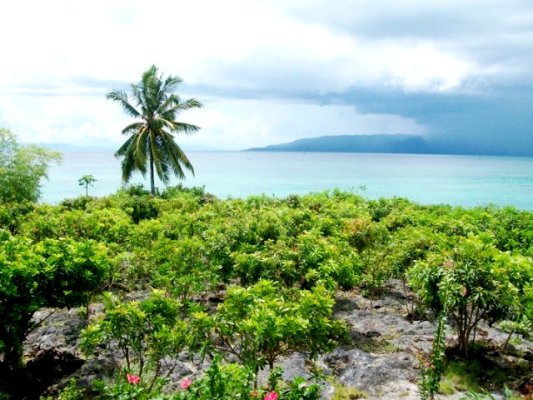 Location:
The lot is located at Riverside, Songculan, Dauis, Panglao Island, Bohol, near Sherwood Bay Resort and Dive School. It is fifteen (15) minutes away from the city of Tagbilaran.
Description:
The property is seaside land and overlooking the sea. The coastline is just 19 meters. There are lot of ocean views and its a good thing.
Land Area:
The total land area available for sale is 1,314 square meters.
Price per Square Meter: Php 2,200.00/ square meter
If you are interested, just simply fill up the form below and our staff will get back to you as soon as possible.
or contact Prescilla M. Egashira with this #: 038-500 3373