Whole Day Bohol Tours
We have right Bohol Tours for your group or family. Choose the right tour to see various Bohol attractions. If you want something else we can design a special trip for you! Limited places. Book Today!
Our Bohol Tours typically cover the whole day though for the dolphin tour you may arrive back early (after waking up so early) that you will have time to relax in the beach or go snorkeling around Panglao island.
---
Carmen Chocolate Hills & Countryside Tour
---
Sagbayan Countryside Musical Tour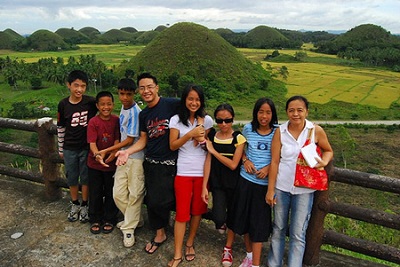 ---
Dolphin Watching with Pamilacan Island Side Trip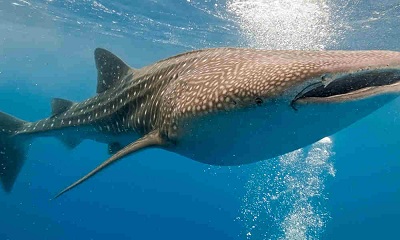 Watch dolphins at play and get close to friendly whales near Pamilacan Island guided by former whale and dolphin hunters whose boats have been refitted for tourists. Best season is from March to June and early in the morning for positive results although one can see resident dolphins and whales the whole year round.
Early Boat Ride
Native Lunch along the White Sand Beach
Boat Ride Back to Alona
Dolphin Watching with Balicasag Island Hopping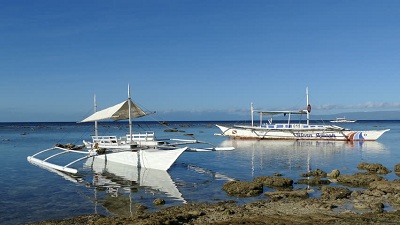 A special experience of Bohol's major attractions: dolphin & whale watching with the added bonus of a village tour on Pamilacan Island and then hop on to Balicasag Island for swimming and snorkeling.
Early Boat Ride
Boat Ride Back to Alona
Danao Extreme Adventure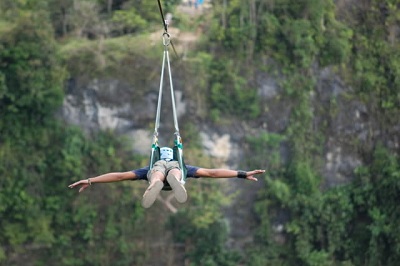 Hotel Pickup and Trip to Danao
Extreme Adventures in Danao
Lunch in Danao
More Extreme Adventures
Ride Back to Hotel
Select the Bohol Tours that you like today!