Chocolate Hills & Countryside Packaged Tour
Secure your Cebu Bohol ferry tickets today to start your unforgettable journey!
| | |
| --- | --- |
| | Experience climbing one of the world famous chocolate hills and view the rest of the 1,268 cone-shaped hills spread out on a plain surrounded by golden rice paddies.  |
Package covers daily breakfast, all transfers (RTT port and tour), tour guide, river cruise lunch, all entrance fees, other charges and government tax included. Tour prices for more than 8 persons will depend upon requested rides (either aircon or non-aircon buses and other incidental expenses). Room rates during off season will be slightly lower and thus will render the package tour rates to decrease a wee bit.
Recommended Bohol Philippines Tours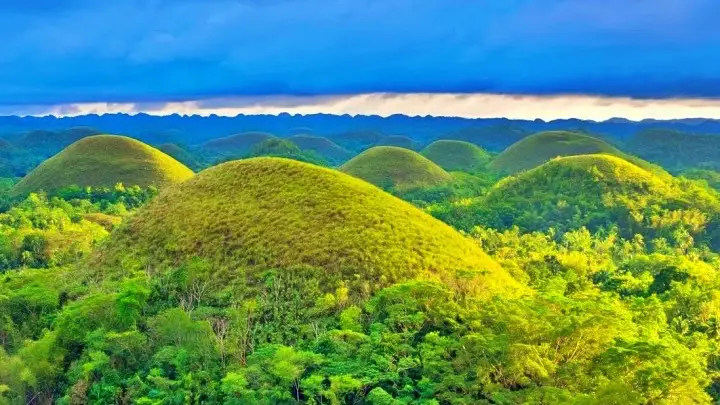 [ Bohol Sight Seeing Day Trips  - Check Out Availability ]
[ Full Day Cruise and Sailing Tours - Check out Availability ]
[ Full Day Adventure Tours - Check out Availability ]
Discover more of Bohol's natural wonders through our recommended tours. Click on the links below to embark on unforgettable adventures:
Ready to explore the beautiful islands of Cebu and Bohol? Secure your ferry tickets today through 12go and start your unforgettable journey!
INCLUSIONS:
Airconditioned Accommodation for 3 days and 2 nights
Daily Breakfasts
Chocolate Hills & Countryside Tour All Entrance Fees Paid DOT Accredited Tour Guide Buffet Lunch during Countryside Tour Airconditioned Transporation
Round Trip Transfers
ITINERARY: Day 1: Bohol Philippines Packaged Tour
Tagbilaran Airport or Seaport Pick Up then to partner hotel.
Spend the rest of the day at your leisure.
Meals: None.
Transfers: Airport pick up.
Notes: Travel time from airport to -.
Tagbilaran City hotels & resorts: 5-10 minutes.
Panglao Island hotels & resorts: 30-45 minutes
Day 2: Chocolate Hills & Countryside Tour
7:00 - Breakfast.
8:00 - Chocolate Hills & Countryside Tour begins
Places to Visit: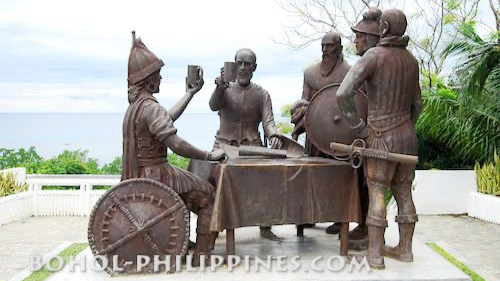 The spot where the "Sandugo" took place; a blood compact between Miguel Lopez de Legazpi of Spain and Rajah Sikatuna of Bohol. The blood compact is considered as the First Treaty of Friendship between two different races, religions, culture and civilization. A treaty based on respect and equality! A place where you can immerse yourself in history!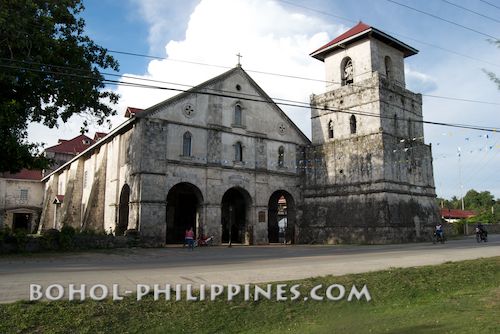 The oldest stone church in Bohol; in fact, one of the oldest in the Philippines, second to that of the San Agustin Church in Intramuros, Manila. A 21 meter high belfry lies adjacent to the church and a museum displays religious artifacts.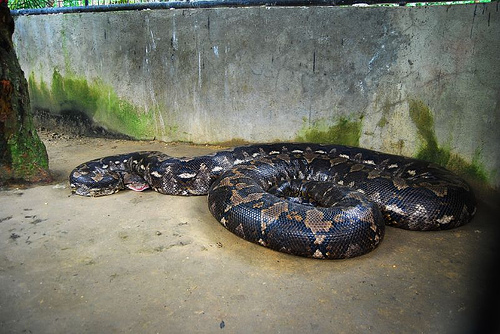 Prony, the longest python in Bohol that is 23 feet long with an estimated weight of 300 kilos. The biggest python in captivity ever known. Named after its captor, Prony, it loves to eat during feeding time. Recently relocated to Baclayon, Bohol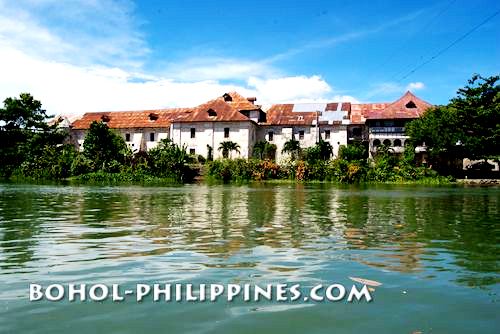 It is known as the second oldest church in Bohol with the biggest convent. Convent is now a museum.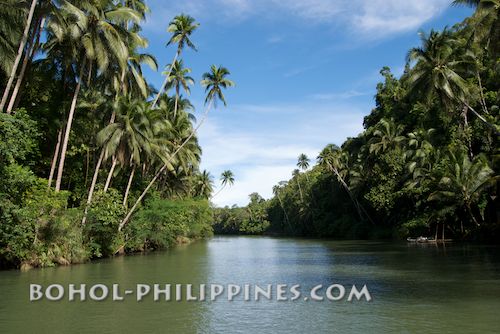 A cool and relaxing river cruise while dining on Boholano food and other native delicacies.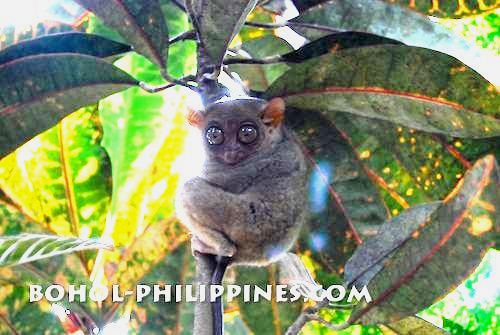 Observe the smallest primate in the world, the Tarsier, in its natural sanctuary.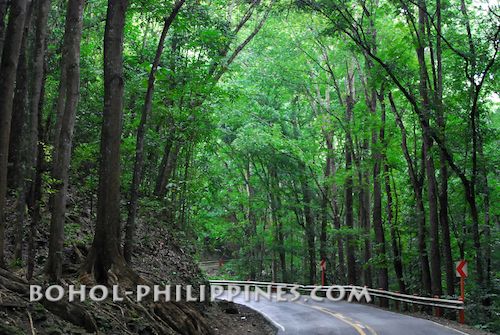 Traverse the "Tina-i sa Manok" trail and pass by the Mahogany Forest on your way to Carmen and the Chocolate Hills!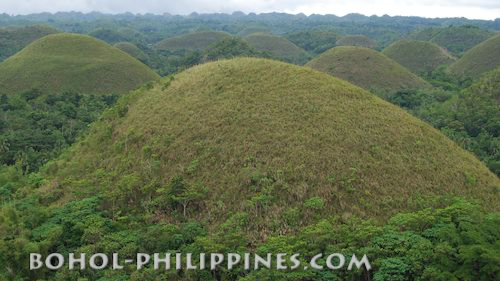 View one of the world's wonders; 1,268 hills which, during the dry season, turns into brown and thus called the chocolate hills.
Shopping!(Optional)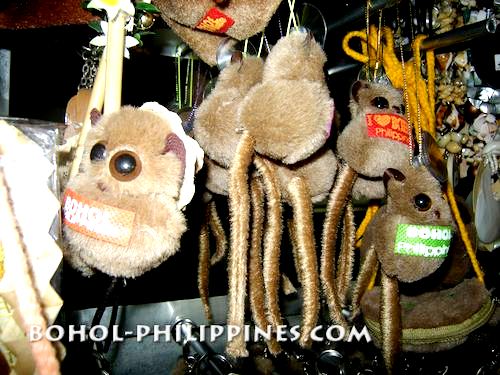 If time permits, you may indulge in shopping for souvenirs and local delicacies).
Notes: Tour Guide will wait for you at the lobby. Front desk will inform you of your guide's arrival. The whole day tour will begin at 8:00am and end at 4:00pm.
Day 3: Bohol Philippines Packaged Tour
7:00-9:00am Free Breakfast.
Spend the rest of your stay at your leisure.
Free Transfers: Airport/Seaport
Booking and Reservation Request
Fill up the form below and our Travel Consultant will get back to you as soon as possible. Only after your confirmation will you receive instructions on how to finalize your reservation.
Please allow 15 working days lead-time before arrival for us to process your request. Last Minute Bookings may have extra charges.
Notes:
Dolphin Watching with Pamilacan Island Side Trip (3D/2N) Dolphin Watching & Balicasag Island Tour (3D/2N) Bohol Escapade (4D/3N) Chocolate Hills Countryside Tour Chocolate Hills Countryside Musical Tour Panglao Land Tour
Back to Bohol Tour Packages Back to Bohol Philippines Travel Guide Bohol Tour Package