Enjoy some Filipino Jokes
Secure your Cebu Bohol ferry tickets today to start your unforgettable journey!
Filipinos love jokes! The more with Boholanos! Inherent in each one is the ability to appreciate life. Even in hard and distraught times, they still find time to laugh and share jokes. It is their strength! They believe that there is always a sunny side in every situation!

Click here for the latest jokes
When it comes to jokes, Filipinos are not stingy. With the advent of the cellular phone, and where almost everyone has a unit, pesos are spent just to share jokes with friends and families.
Yet, not only Filipinos enjoy funny anecdotes and jokes. All human beings do so. Millions of dollars are spent on shows and movies that can make people laugh. And they are in demand worldwide!
Do you know that laughter is the best medicine? It has been said and written that it strengthens our immune system, boosts energy, diminish pain and even protect us from the damaging effects of stress. And above all, it is FREE!
And so we collate whatever jokes that come our way and share it to you. And you may do the same. Share your jokes with us!
So folks….let's laugh and be merry! Put aside worries and pains….browse over our lists and start laughing!
Recommended Bohol Philippines Tours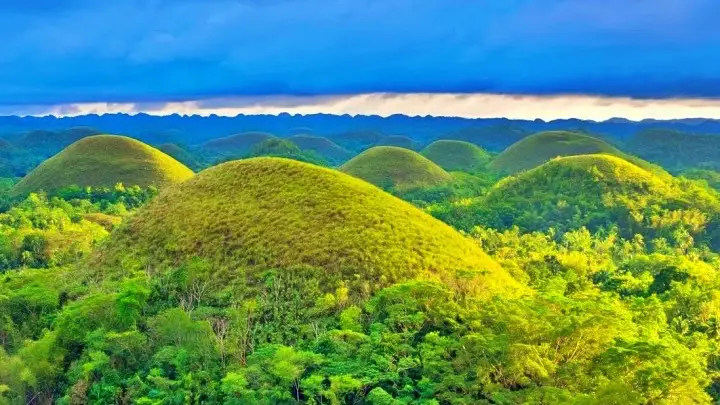 [ Bohol Sight Seeing Day Trips  - Check Out Availability ]
[ Full Day Cruise and Sailing Tours - Check out Availability ]
[ Full Day Adventure Tours - Check out Availability ]
Discover more of Bohol's natural wonders through our recommended tours. Click on the links below to embark on unforgettable adventures:
Ready to explore the beautiful islands of Cebu and Bohol? Secure your ferry tickets today through 12go and start your unforgettable journey!
Share your Bohol Filipino Jokes!
Do you have a great Bohol Filipino Jokes? Share it! Entering your Jokes is easy to do. Just start typing! Add a photo or video if you want!
Read What Visitors Have Said
See what others have written. Click below to see contributions from other visitors to this page ... And remember to RATE the articles.
Then go ahead and tell us your own story, kwento, storya .... Its easy as eating peanuts :-)

Check out for Bohol Hotel Deals
Back to Top: Filipino Jokes
Back to Bohol