7 Reasons Why Bohol is My Favorite Island in The Philippines.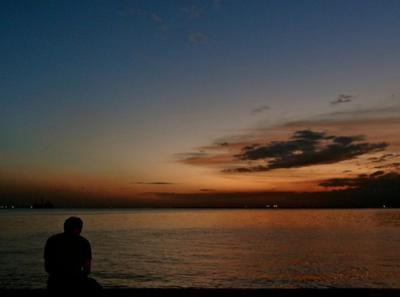 Blogger Shivya has this to say about bohol:


Years after my brief tryst with the Philippines, I revisited the country in March, hoping to discover its pristine islands. I sampled city life in Manila, rowed into an underground river in Palawan, walked on the edge of Cebu's tallest building, and went deep sea diving in Negros. But it was with the island of Bohol that I fell in love.
1) There is a pool table and hammock in every village house!
I've witnessed laid-back island life in many places, but Bohol's refreshingly relaxed vibe is different. You don't need to go to a beach here to see people lazying on the sand with beers and music. Most houses on the island, whether by the farms, along the river, or in the hills, have pool tables and hammocks in their backyards. Driving along the island's lush interiors, I saw locals swinging on hammocks outside their houses, and entire families (often the mothers leading the troupe) bantering over friendly games of pool. C'est la vie!
Read the rest of the list about Bohol in her article.
http://goo.gl/2Qz38U