Bohol Zip Codes and Postal Numbers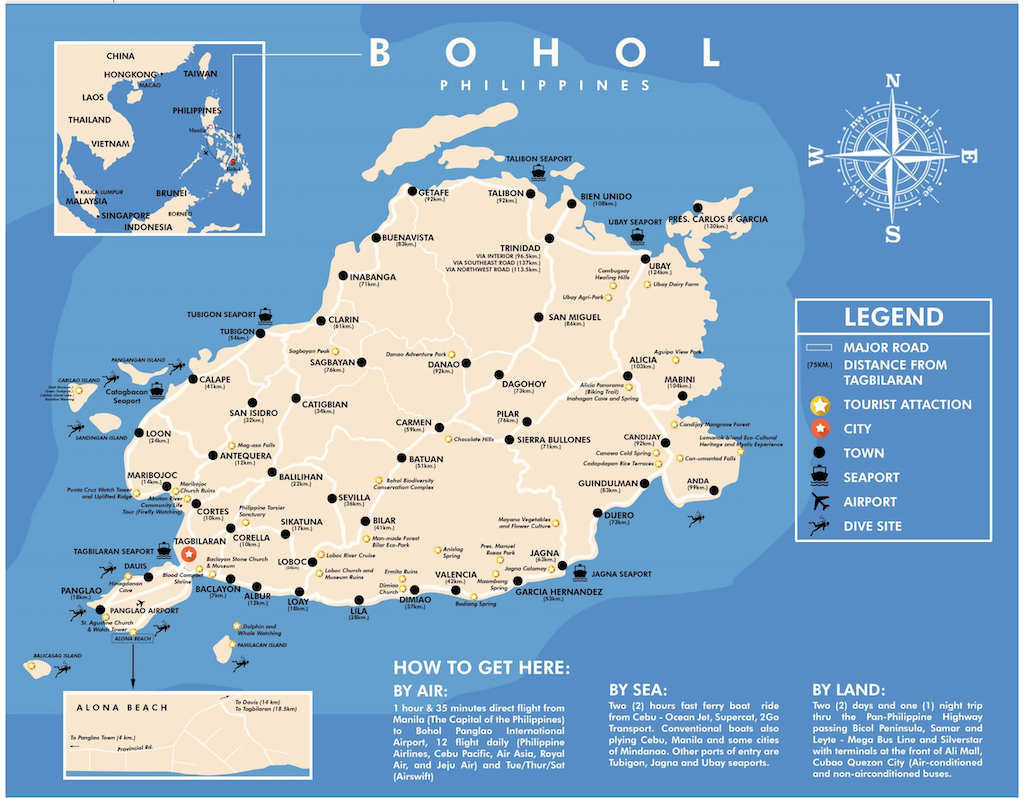 Secure your Cebu Bohol ferry tickets today to start your unforgettable journey!
Zip codes, also known as postal codes, play a crucial role in our daily lives. These numerical codes help streamline mail delivery, aid in location-based services, and assist in various administrative tasks.
In the picturesque province of Bohol, located in the Philippines, zip codes serve as vital tools for efficient communication and logistics.
Let's delve into the importance and uses of zip codes in Bohol, providing a better understanding of their significance in navigating this beautiful region.
Recommended Bohol Philippines Tours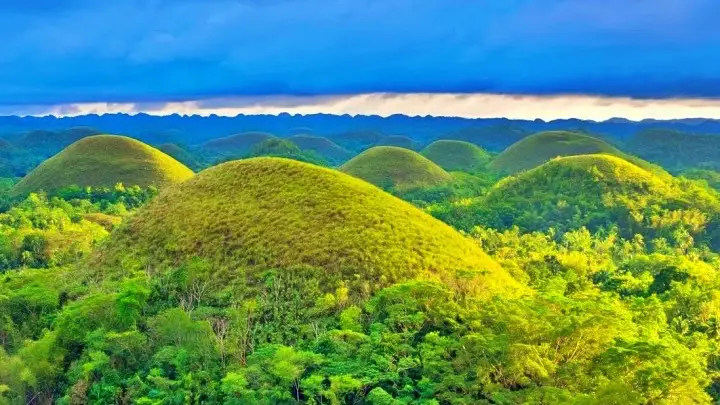 [ Bohol Sight Seeing Day Trips  - Check Out Availability ]
[ Full Day Cruise and Sailing Tours - Check out Availability ]
[ Full Day Adventure Tours - Check out Availability ]
Discover more of Bohol's natural wonders through our recommended tours. Click on the links below to embark on unforgettable adventures:
Ready to explore the beautiful islands of Cebu and Bohol? Secure your ferry tickets today through 12go and start your unforgettable journey!
Importance of Zip Codes in Bohol

Streamlined Mail Delivery
Zip codes act as the backbone of an organized mail delivery system. They ensure that letters, packages, and other mail items reach their intended recipients promptly and accurately. By including the correct zip code on your mail, you contribute to the smooth functioning of the postal service in Bohol.
Efficient Address Verification
When providing your address for various purposes, such as filling out official forms, ordering online, or registering for services, including the zip code is essential. It helps in accurately identifying your location and verifying your address, reducing the chances of errors or delays in processing your requests.
Location-Based Services
Zip codes are widely used in location-based services, such as GPS navigation systems, online maps, and mobile applications. By entering the correct zip code, you can quickly pinpoint specific areas, find directions, and explore nearby businesses or attractions in Bohol.
Zipcodes and Municipalities
Here is the list of Bohol municipalities along with their corresponding area codes:
- Alburquerque: 6302
- Alicia: 6314
- Anda: 6311
- Antequera: 6335
- Baclayon: 6301
- Balilihan: 6342
- Batuan: 6318
- Bien Unido: 6326
- Bilar: 6317
- Buenavista: 6333
- Calape: 6328
- Candijay: 6312
- Pres. Carlos P. Garcia (Pitogo): 6346
- Carmen: 6319
- Catigbian: 6343
- Clarin: 6330
- Corella: 6337
- Cortes: 6341
- Dagohoy: 6322
- Danao: 6344
- Dauis: 6339
- Dimiao: 6305
- Duero: 6309
- Garcia Hernandez: 6307
- Guindulman: 6310
- Inabanga: 6332
- Jagna: 6308
- Jetafe: 6334
- Lila: 6304
- Loay: 6303
- Loboc: 6316
- Loon: 6327
- Mabini: 6313
- Maribojoc: 6336
- Panglao: 6340
- Pilar: 6321
- Sagbayan: 6331
- San Isidro: 6345
- San Miguel: 6323
- Sevilla: 6347
- Sierra Bullones: 6320
- Sikatuna: 6338
- Tagbilaran City: 6300
- Talibon: 6325
- Trinidad: 6324
- Tubigon: 6329
- Ubay: 6315
- Valencia: 6306
These area codes are used for telecommunications purposes and can be dialed when making calls to these specific municipalities in Bohol.
Government and Administrative Functions:
Zip codes play a crucial role in governmental and administrative tasks. They assist in population tracking, urban planning, resource allocation, and statistical analysis. Proper utilization of zip codes ensures accurate data collection, enabling local authorities to make informed decisions and efficiently allocate resources to different regions within Bohol.
Uses of Zip Codes in Bohol

Sending and Receiving Mail:
When sending mail to or receiving mail from Bohol, including the appropriate zip code ensures that your correspondence reaches the correct destination without delay. Whether it's a letter to a loved one, an important document, or a package, including the zip code is vital for efficient mail delivery.
Online Shopping and E-Commerce:
Many online retailers and e-commerce platforms require customers to provide their zip code during the checkout process. This information helps in determining shipping costs, estimated delivery times, and accurate address verification, ensuring a smooth online shopping experience for residents of Bohol.
Local Business Directory:
Zip codes assist in organizing and categorizing businesses within Bohol. Local directories, both online and offline, often utilize zip codes to help users locate specific establishments, find contact information, and identify services available in different areas of the province.
Emergency Services and Response:
In times of emergencies, such as medical crises or natural disasters, zip codes play a vital role in facilitating prompt response and assistance. Emergency service providers, including ambulances, fire departments, and law enforcement agencies, rely on zip codes to locate and reach individuals in need quickly.
Zip codes are not just a random set of numbers; they hold significant importance in streamlining communication, logistics, and administrative functions in Bohol.
By understanding the importance and uses of zip codes, residents and visitors to this beautiful province can navigate more efficiently, ensuring that mail is delivered accurately, online transactions proceed smoothly, and emergency services can be dispatched promptly.
Embrace the power of zip codes and experience the convenience they bring in navigating Bohol's diverse and captivating landscape.