Bohol Philippines Car Rentals
Welcome to Bohol. We have partners offering car, van and bus rentals, however with the accompaniment of the driver. Car owners nowadays don't engage in self-drive activities for the safety of their cars/vans. Hiring can be the whole day. Deposits may be required.
Please fill in the form below and we can give you a good price. Send in a request at least 7 days before arrival so we can properly reserve the vehicles.
More cars: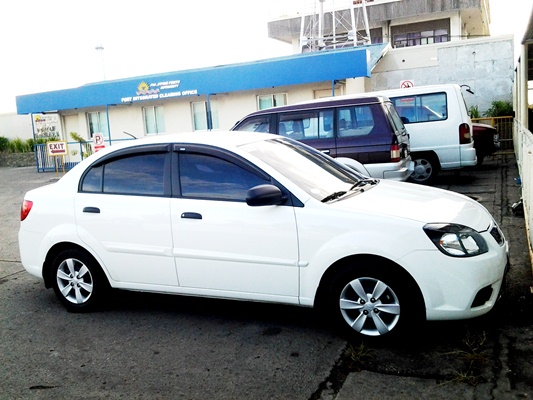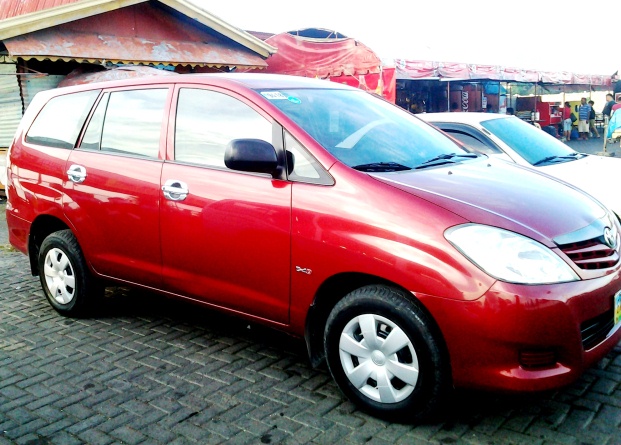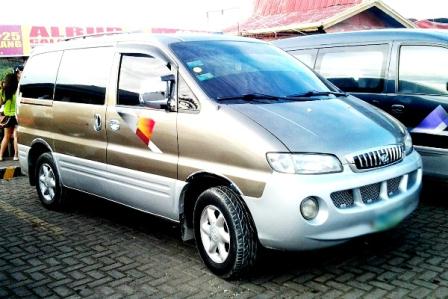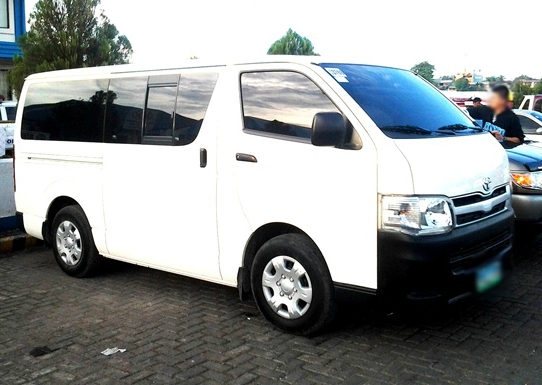 Prices subject to change without prior notice. Prices include gasoline.
For immediate booking, please contact directly EJ:
Mobile # : 09077054389/ 09177986789
Landline # : (038) 510-8054
or fill up the request form below: