Handmade Paper Products of Cortes
Secure your Cebu Bohol ferry tickets today to start your unforgettable journey!
Check out Now the best Bohol deals
The handmade paper products of Cortes have caught the attention of the local market and as such have been chosen as the town's priority product under the Department of Trade and Industry's One Town, One Product (OTOP) Program.
OTOP is a priority program of the President of the Philippines to promote entrepreneurship and so create jobs in the municipal level. The program has the full support of the LGU, DTI and all other agencies of the government.
OTOP Philippines supports micro, small and medium enterprises (MSMEs) to manufacture, offer and market distinctive products or services through the use of indigenous raw materials and local skills and talents.
Recommended Bohol Philippines Tours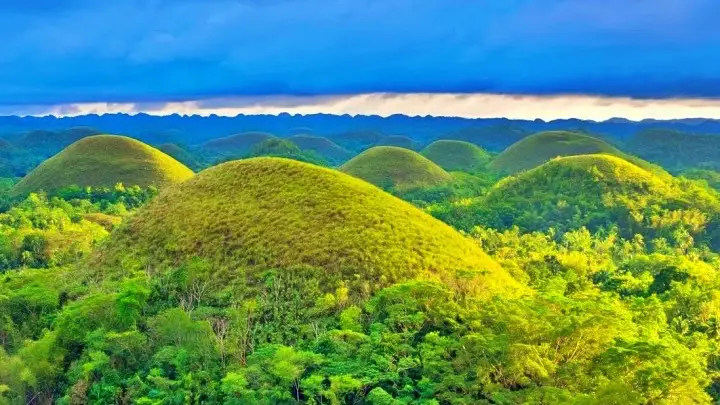 [ Bohol Sight Seeing Day Trips  - Check Out Availability ]
[ Full Day Cruise and Sailing Tours - Check out Availability ]
[ Full Day Adventure Tours - Check out Availability ]
Discover more of Bohol's natural wonders through our recommended tours. Click on the links below to embark on unforgettable adventures:
Ready to explore the beautiful islands of Cebu and Bohol? Secure your ferry tickets today through 12go and start your unforgettable journey!
Handmade paper making in Cortes started way back in 1990 after DTI, with the help of the Department of Science and Technology, conducted basic training skills to 15 local inhabitants.
In a year's time, the industry grew and the producers organized themselves and formed the Cortes Handcrafted Paper Arts. Business boomed when Japanese buyers with agents based in Manila started to patronize their products and orders came in.
Yet, the growth of the local handmade paper industry was short-lived due to some constraints, mismanagement or what not. Issues were not addressed immediately leading to the group to wind up operations and production ceased automatically after three years.
Check out the best hotel deals in the island of Bohol
With the implementation of the OTOP Program, the handmade paper industry was revived for it has been identified as the town's product that has great potential for development and expansion especially in the export market.
The trend globally is for "natural" products and Cortes' handmade paper products are made from 100% salago pulp and naturally dyed although the producers also produce chemically dyed paper sheets upon order.
Salago thrives in Cortes and is available in neighboring towns so supply for raw materials poses no problem to the producers. This is a plant similar to the Japanese "gampi" and is an excellent material for paper bills.
Natural dyed handmade paper now commands a high price in the export market. Cortes' handmade paper is excellent material for packaging boxes. Size of sheets is 24" x 36" either single or double ply. Price differs slightly between chemically dyed and the naturally dyed products and per number of sheets.
Presently, all produce are targeted for the local market although efforts are being made to tap foreign buyers. Marketing is being done through industry linkage, trade fairs, and to direct buyers. Present production capacity is 9,000 sheets per month with a minimum order of 200 sheets.
The Cortes Handcrafted Paper Arts can be contacted thru Ms. Lupecina H. Calope, the President of the Organization who is a resident of Poblacion, Cortes, Bohol. You may contact her thru the LGU at telephone no. 038-503-9148 or thru email at dtibohol[at]gmail-dot-com.
Check out the best hotel deals in the island of Bohol
The Handmade Paper Products of Cortes is here to stay with DTI and other government agencies and private enterprises to see to it that the industry flourishes. We call on all Boholanos and all other Filipinos besides, to go hand in hand and support this industry and thus help alleviate poverty, not only in the municipality, but in all of Bohol.