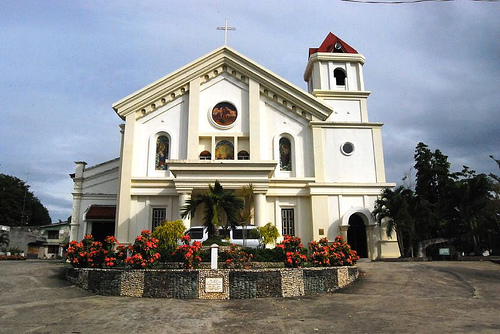 Clarin Church
Secure your Cebu Bohol ferry tickets today to start your unforgettable journey!
Originally named Can-ogong, Clarin was established as a parish in honor of St. Michael the Archangel in 1924, after being a visita of Inabanga in 1852, and of Tubigon in 1881. Clarin was established a town in 1921 and named after Aniceto Clarin, Bohol's first civil governor.
The Recollects administered the parish from 1927-37 and were succeeded by the seculars. The church traces to the 1920s when Recollects built over a provisional church raised in 1924. In 1952, the roof and walls were raised and in 1955 another register was added to the bell tower. This was damaged in an earthquake of 1996 and had to be torn down and replaced with a more stable structure.
Recommended Bohol Philippines Tours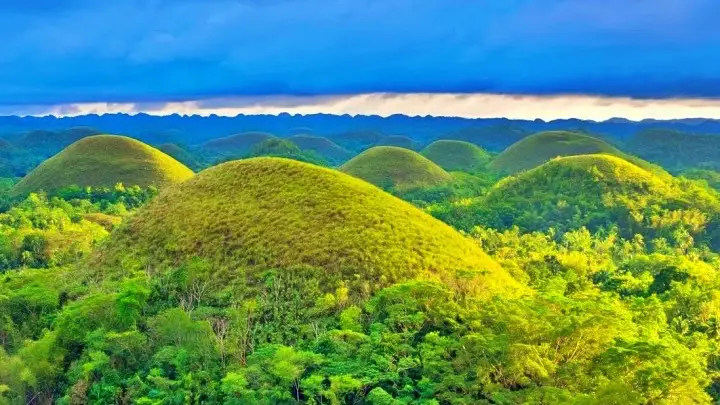 [ Bohol Sight Seeing Day Trips  - Check Out Availability ]
[ Full Day Cruise and Sailing Tours - Check out Availability ]
[ Full Day Adventure Tours - Check out Availability ]
Discover more of Bohol's natural wonders through our recommended tours. Click on the links below to embark on unforgettable adventures:
Ready to explore the beautiful islands of Cebu and Bohol? Secure your ferry tickets today through 12go and start your unforgettable journey!
The church made of poured concrete continues the neogothic style prevalent in Bohol with a central tower in front of the facade, which serves both a bell tower and portico. Lancet windows, finials, and other Gothic motifs are expressed in cement.
The Clarin Freshwater Fish Farm
Top of Clarin Church