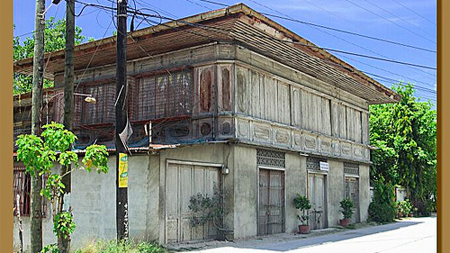 BAHANDI
Secure your Cebu Bohol ferry tickets today to start your unforgettable journey!
The Bahandi is a neighborhood organization known as the Baclayon Ancestral Homes Association. The association is composed of home-owners of Spanish colonial houses in Baclayon who banded together to spare their homes from demolition in a province-wide road-widening project sometime in 2002.
Recommended Bohol Philippines Tours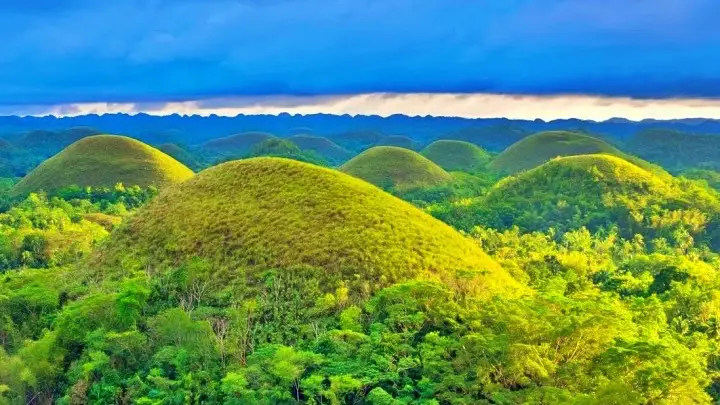 [ Bohol Sight Seeing Day Trips  - Check Out Availability ]
[ Full Day Cruise and Sailing Tours - Check out Availability ]
[ Full Day Adventure Tours - Check out Availability ]
Discover more of Bohol's natural wonders through our recommended tours. Click on the links below to embark on unforgettable adventures:
Ready to explore the beautiful islands of Cebu and Bohol? Secure your ferry tickets today through 12go and start your unforgettable journey!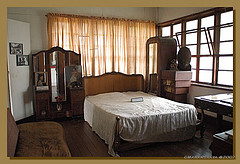 In Visayan, the local dialect, the word "Bahandi" means "treasure". There are over 67 ancestral houses in Baclayon and some have offered their homes to the public as "homestays" where guests can avail of bed and breakfast for a day or longer.
Ancestral houses, some constructed as early as 1853, are within walking distance of each other and the Baclayon Church. The "homestay" program adopted by the owners help them to earn their keep which is generally geared towards the preservation of these heritage homes.
The homestay program seeks to provide visitors with accommodations and food; a place where one can work and live with a Boholano family and get to know firsthand the Boholano lifestyle and culture. Likewise, with foreign visitors, Boholanos can learn about foreign culture and form international friendships.
BAHANDI make their presence felt by organizing various cultural events and advocating the preservation of historical buildings in Baclayon. It is supported by Bea Zobel de Ayala, Jr. thru the Ayala Foundation who backs up these cultural events such as traditional singing contests, festivals and fiestas.
Traditional arts and crafts are also given support and further developed as well as holding educational campaigns on culture and history in schools thru exhibitions.
Baclayon Ancestral Houses
Bahay Kahayag,
Caballo House,
Cahambing House,
Ginete House,
Javier House,
Lerias House,
Manggubat House,
Mangrove House,
Oppus House,
Pates House
Related Ancestral Houses Articles
Clarin House dates back to 1840.
The Malon House is the largest heritage house in Baclayon.
The Villamor house was built in late 19th century in the geometric style
Abueva Ancestral House
Tagbilaran City Ancestral Houses
Rocha Suarez Ancestral House
Sitio Ubos
Talibon Houses
Photos courtesy of Ral_M