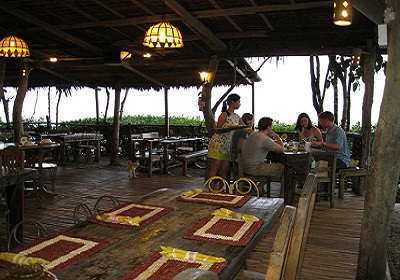 Bohol Work From Home: A Guide to Balancing Work and Leisure in the Island Paradise
Secure your Cebu Bohol ferry tickets today to start your unforgettable journey!
With the rise of remote work, more and more people are seeking out destinations that offer the perfect blend of work and leisure. Bohol, a province in the Philippines, is one such destination that is perfect for those who want to work from home while still enjoying the beauty of nature. In this guide, we'll provide you with everything you need to know about working from home in Bohol, including tips on internet connectivity, coworking spaces, accommodation options, and leisure activities.
Recommended Bohol Philippines Tours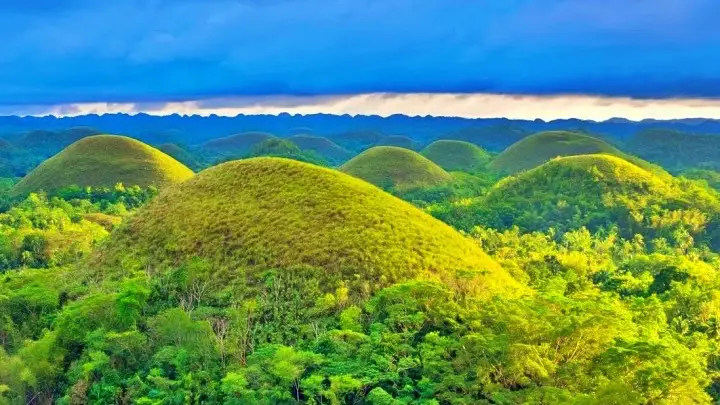 [ Bohol Sight Seeing Day Trips  - Check Out Availability ]
[ Full Day Cruise and Sailing Tours - Check out Availability ]
[ Full Day Adventure Tours - Check out Availability ]
Discover more of Bohol's natural wonders through our recommended tours. Click on the links below to embark on unforgettable adventures:
Ready to explore the beautiful islands of Cebu and Bohol? Secure your ferry tickets today through 12go and start your unforgettable journey!
Internet Connectivity
As a remote worker, internet connectivity is crucial to your productivity. In Bohol, you'll find several internet service providers such as Globe, PLDT, and Converge that offer fast and reliable internet. While you can work from your accommodation, it's always a good idea to have a backup plan in case of internet downtime. You can find cafes and restaurants with free WiFi, as well as coworking spaces that offer high-speed internet.
Coworking Spaces
If you prefer working in a professional environment, there are several coworking spaces in Bohol that cater to remote workers. These spaces offer a comfortable work environment, high-speed internet, and networking opportunities. Some popular coworking spaces in Bohol include The Nest Coworking Space in Tagbilaran City, MyPlace Coworking in Panglao Island, and Skynora Coworking in Dauis. You can choose a membership plan that suits your needs, whether you prefer a daily, weekly, or monthly pass.
Accommodation Options
Bohol offers a range of accommodation options for remote workers, from budget hostels to luxurious resorts. If you're on a tight budget, you can find a dormitory bed for as low as $5 per night, or a private room for $10 to $20 per night. If you prefer more comfort and privacy, you can rent a studio or one-bedroom apartment for $200 to $500 per month. Some popular areas for remote workers in Bohol include Panglao Island, Tagbilaran City, and Alona Beach. You can use online booking platforms like Airbnb or Booking.com to find the best deals.
Leisure Activities for Remote Workers
When you're not working, there are several leisure activities you can do in Bohol to relax and unwind. You can go island hopping and visit the beautiful beaches and hidden coves around Bohol. You can also go scuba diving or snorkeling to discover the rich marine life and coral reefs of Bohol. You can explore the countryside and visit the famous Chocolate Hills, Tarsier Conservation Area, and Loboc River. You can also join local events and festivals, such as the Sandugo Festival, to immerse yourself in the culture and meet new people.
Conclusion

Bohol is the perfect destination for remote workers who want to balance work and leisure. By following this Bohol work from home guide, you can find the best coworking spaces, accommodation options, and leisure activities to make the most of your stay in Bohol. Whether you're a freelancer, entrepreneur, or remote employee, Bohol offers the perfect balance of work and play in a beautiful and welcoming environment.