Anda Church
Secure your Cebu Bohol ferry tickets today to start your unforgettable journey!
Anda is located in a peninsula that juts southwest. In this peninsula prehistoric sites have been discovered, one intriguing site yielded countless jawbones of pigs, carefully arranged. It was probably a ritual site, considered by the National Museum of the Philippines as an important archaeological site.
Recommended Bohol Philippines Tours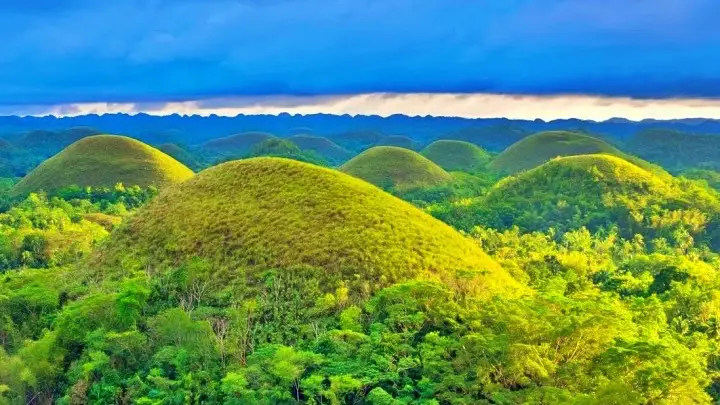 [ Bohol Sight Seeing Day Trips  - Check Out Availability ]
[ Full Day Cruise and Sailing Tours - Check out Availability ]
[ Full Day Adventure Tours - Check out Availability ]
Discover more of Bohol's natural wonders through our recommended tours. Click on the links below to embark on unforgettable adventures:
Ready to explore the beautiful islands of Cebu and Bohol? Secure your ferry tickets today through 12go and start your unforgettable journey!
The town was formerly called Quinale. Renamed Anda in honor of Simon de Anda y Salazar who resisted British occupation in 1762-64, becoming governor general in 1769, the town was created in 1876 and the parish in 1885.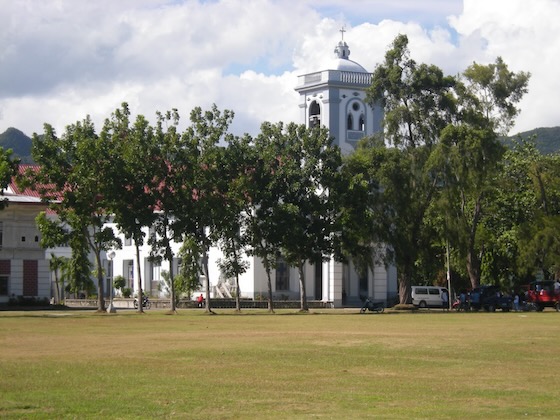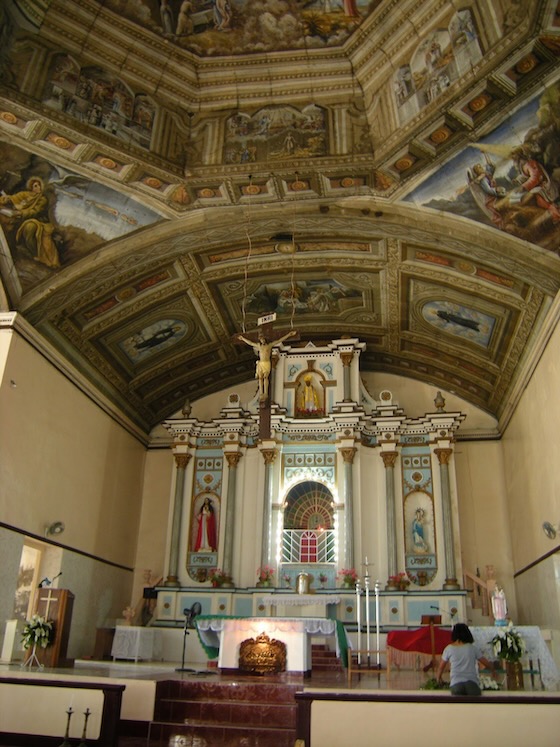 The Recollects were in charge of Anda until 1898, and by special request of the people returned in 1902 until finally leaving in 1937. The town was burnt by American after revolutionaries but the church was spared because of the pleas of the parish priest.
The church faces the beach, separated from it by a wide-open field. An older tabique church, probably the same one reported by Redondo (1886, 183) is said to have stood slightly across the convento.
The change in colonial government in 1898 stopped the collection of material for a new church, begun as early as 1886, however in 1926 the church was completed under the direction of Fr. Carlos Ortuoste.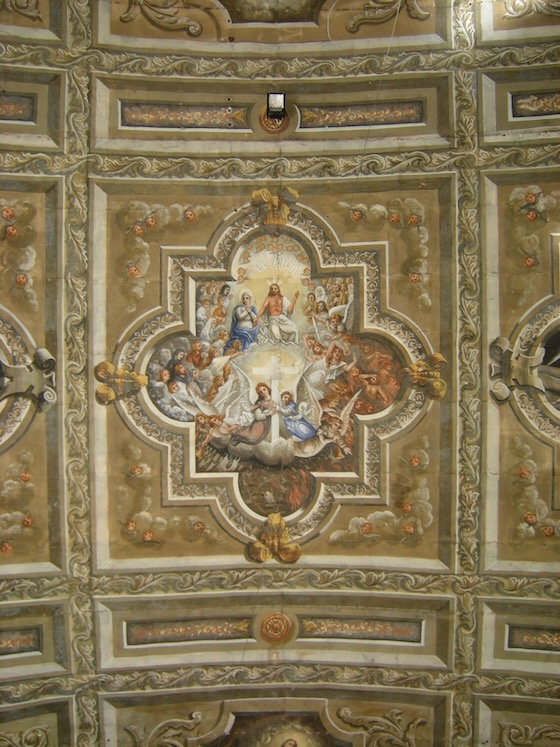 The church is cruciform with a plain and austere façade enlivened by doors and windows. The interior however is a pleasant surprise with the colorful ceiling paintings by Ray Francia, the retablos the use Greco-Roman motifs, and the Art Deco confessionals.
The adjoining convento was built in the 1880s and completed a decade later.