Arco Point Dive Site
Secure your Cebu Bohol ferry tickets today to start your unforgettable journey!
Arco Point Dive Site is located at Libaong, Panglao Island, Bohol, Philippines. It is 4-1/2km from Belleview Rock Resort and approximately 14 min. away by pump boat or outrigger boat. With a rating of 3/5, this wall dive is perfect for snorkeling. GPS coordinates is N.09º33.486-E.123º48.578 Baring: from Alona Beach 072º.
Recommended Bohol Philippines Tours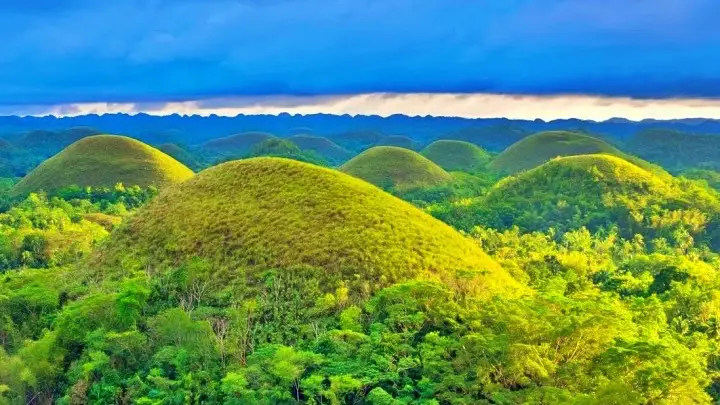 [ Bohol Sight Seeing Day Trips  - Check Out Availability ]
[ Full Day Cruise and Sailing Tours - Check out Availability ]
[ Full Day Adventure Tours - Check out Availability ]
Discover more of Bohol's natural wonders through our recommended tours. Click on the links below to embark on unforgettable adventures:
Ready to explore the beautiful islands of Cebu and Bohol? Secure your ferry tickets today through 12go and start your unforgettable journey!
This is an Easy Dive Site for PADI Open Water Divers or higher with a visibility (+): 10-25M. The depth is 4-27m with a current of 0-3. The dive is most interesting at 10-15m yet not so much below 30m. The area is not affected by dynamite fishing.

Start the dive with the wall on the eight shoulder, going south-west. After circa 30-min diving steep slope, assent to 10m. A hole is in the wall at the beginning of the dive. Enter the cave in small groups from the wall side. The drift current is always going in south direction and can sometimes be strong. A dive light is necessary to appreciate the inside of the small caves.
The cave teems with Cardinal fish and Sergeant Major fish (Abudefduf vaigiensis) waiting to be fed. Inside the cave on the east are White-eyed Moray eel (Siderea thyrsoidea), and Black-finned Snake eels (Ophichthus melanochir).
Around the top entrance, at 8m, are the Raggy Scorpion fish (Scorpaenopsis venosa) which are sometimes well hidden. Along the wall are Groupers, Wrasse and Butterfly fishes. At the end of the dive when the slope starts and where it is a bit shallow, between 5 and 10m, look for the Angelfish or "Frog" fish.

Top of Arco Point Dive Site

Panglao


Balicasag Island


Pamilacan Island


Cabilao Island


Danajon Bank or Double Barrier Reef